Simple & Flexible Pricing
* Per month message include messages from all formats (API, Chatbot, Auto-reply, Broadcast). 
* Service main purpose is API integration. Not for bulk marketing. 
* Service limits as per WhatsApp Messenger Terms.
Contact us, if you need more resources.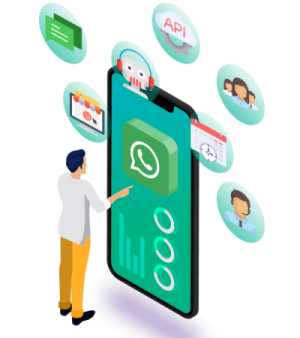 We Provide
Affordable WhatsApp API
Connect with your customers at ease and flexibility. Free Setup in minutes and start instantly !
Integrate WhatsApp API 

Send Images, Video and Files. 

Easy to use http API. 

Chatbot & Auto-reply.

Manage multiple WhatsApp accounts. 

*Broadcast Messages
Groups & Contacts.

Plugins & Add-ons.
You are with Good Company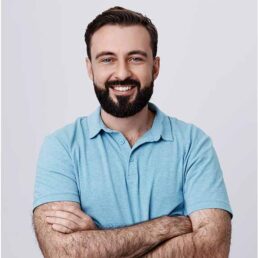 With WhatsApp API its became automatic and easy to send invoices to customers. Integrated in our billing system and working very fine.
WhatsApp API Pricing – Frequently Asked Questions, Message limits, etc.
Name Green Tick (Official WhatsApp Account) is a separate process and only highly reputed businesses are provided Green Tick Badge on WhatsApp. CloudWhats charges USD 50 for Green Tick Application for your Business. In case of rejection of Green Tick, the application fee is not refunded. A business can continue to use WhatsApp Business APIs even without having a green tick.